TEXT: JOHANNES SCHOEN
PHOTOGRAPHY: JOHANNES SCHOEN
COPENHAGEN
The Danish capital arose to become one of skateboarding's hot spots. The Danes are the 2nd happiest people in the world.

That's one competition you will be fucking happy getting 2nd place, literally. And it is obvious why if you experience Copenhagen.
CHPO brought out Beatrice Domond & David Jakinda. We would skate Copenhagen and then take the Ferry which ended up being more like a cruise ship to Oslo to wrap up our Northbound.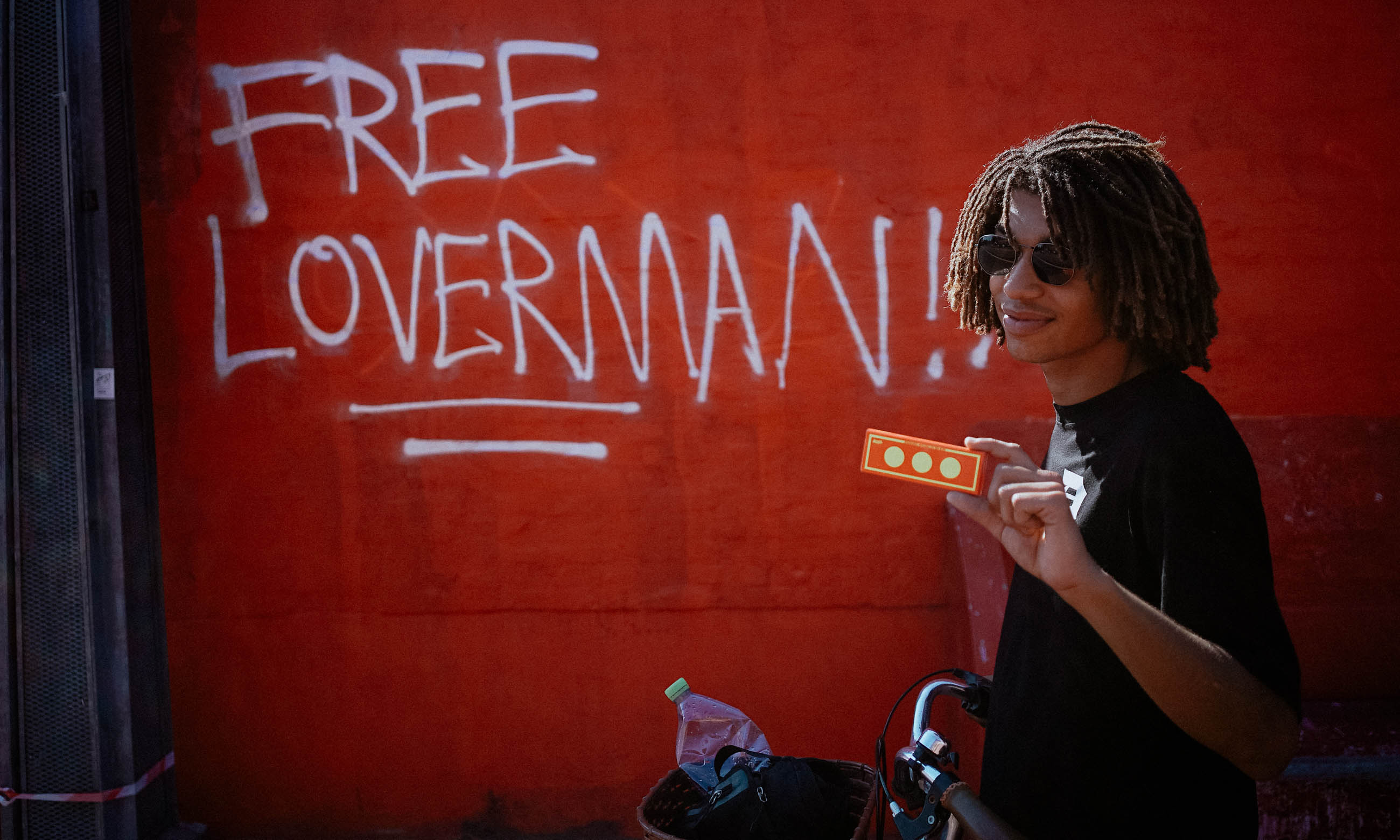 COPENHAGEN 101: Get a bike. We kept it classy and resisted the E-Scooters that haunted us all this trip. You can hit so many spots and catch the city's vibe by cycling through the streets of CPH.
Beatrice got a little unlucky as her tire broke one day and her chain the other. The lady who the bike rental had stolen her bike from must had mistreated it a lot for it being so vulnerable.
But in the end, it held up and became a loyal companion.
THE CRUISE:
Viktor kept talking about the ferry, but when we got the harbor we realized that this wasn't your average ferry ride. The ship had everything! Numerous restaurants, shops, bars, clubs, and even a Spar.
We were kind of a unique crew compared to the other passengers. Not that we would notice, but when we entered the restaurant a big Norwegian-biker-gang-looking-like man took a glimpse at me and said: "Oh, Gangster Motherfuckers!".
Well, you were damn right!

Dinner was served and it was everybody's favorite meal: buffet! The drinks were kind of pricy, but that wouldn't stop the Loverman David Jakinda from being happy. Since it was a buffet, we could get free fruits. And what does David do if life gives him free oranges? Hand-pressed orange juice!
It was an overnight ride, so we had a nice little cabin for the night.
OSLO:
The first thing we saw when entering Norwegian soil was the impressive Opera House. The second thing we saw were the custom officers. Yes, they pulled us over. Yes, we needed to go to their office. Yes, they put us in separate rooms while thoroughly searching our whole car and all bags. Yes, we got searched one by one in a prison cell-like room. Yes, Dominik needed to get butt-naked..
No, they did not find it!
Save, Big Bless! – to channel my inner David Jakinda.
A bit shook up but even happier to experience Oslo we went right to the first spot. Skating Oslo was a good time and we were stoked that Sarah Meurle drove up from Sweden to skate with us for two days and do crosswords.